Netflix and Marvel Television have released new photos for "". The photos feature new looks at Danny Rand (), Colleen Wing (Jessica Henwick), Claire Temple (), Joy Meachum () and Ward Meachum (Tom Pelphrey).
The first photo shows Danny Rand a.k.a. Iron Fist stepping in to pass some knowledge on some of the students at Colleen's self-defense class. Danny gains the power of the Iron Fist after being lost in the mountains on a family excursion.
Another photo shows Colleen laden with training equipment. Colleen is a martial arts instructor and in her comic book incarnation, she is described as one-half of the Daughters of the Dragon vigilante duo with her partner, Misty Knight (Simone Missick on Marvel's "").
Another image gives us a look at Claire Temple, the nurse who has appeared on "" series, "" and "Luke Cage". Claire will find herself involved in Danny's escapades through Colleen and her self-defense class.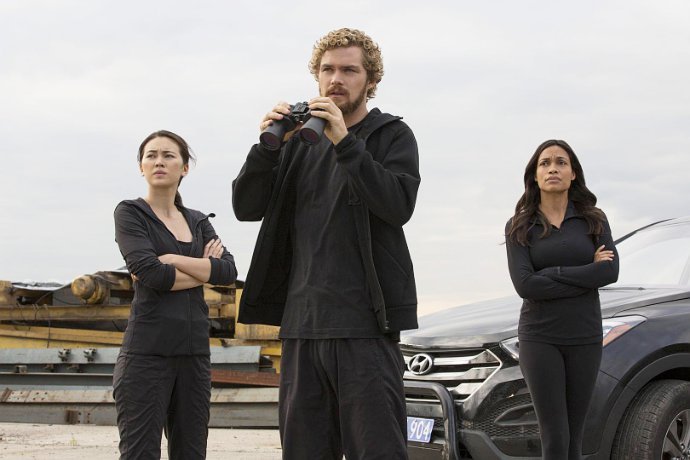 The fourth image shows Joy Meachum casually handling Ward Meachum a file. The Meachums were family friends of the Rands, but betrayed Danny's family and left them for dead in the mountains.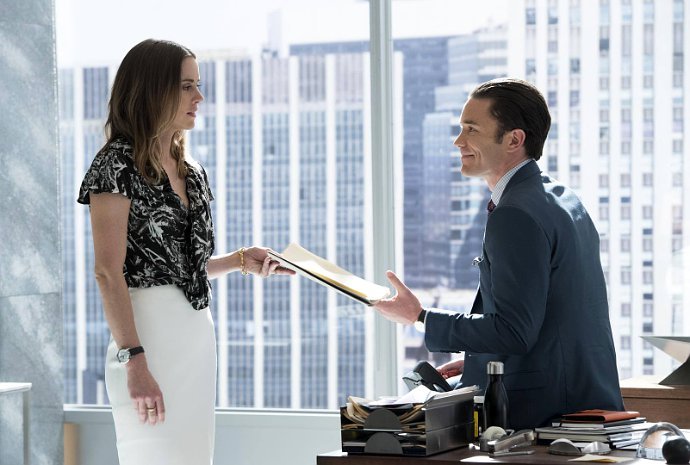 "Marvel's Iron Fist" will follow the story of Danny Rand as he returns to New York City after being missing for fifteen years, trying to reconnect with his past and his family legacy. He fights against the criminal elements corrupting New York City with his mystical abilities to summon the awesome power of the fiery Iron Fist.
"Marvel's Iron Fist" will premiere on March 17, 2017 on Netflix.
© AceShowbiz.com